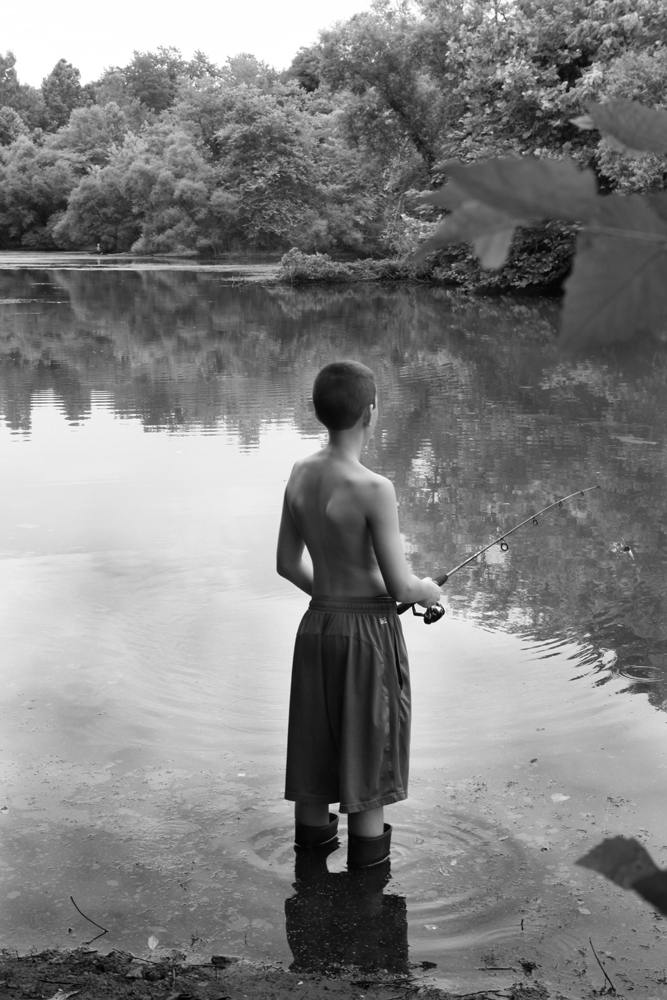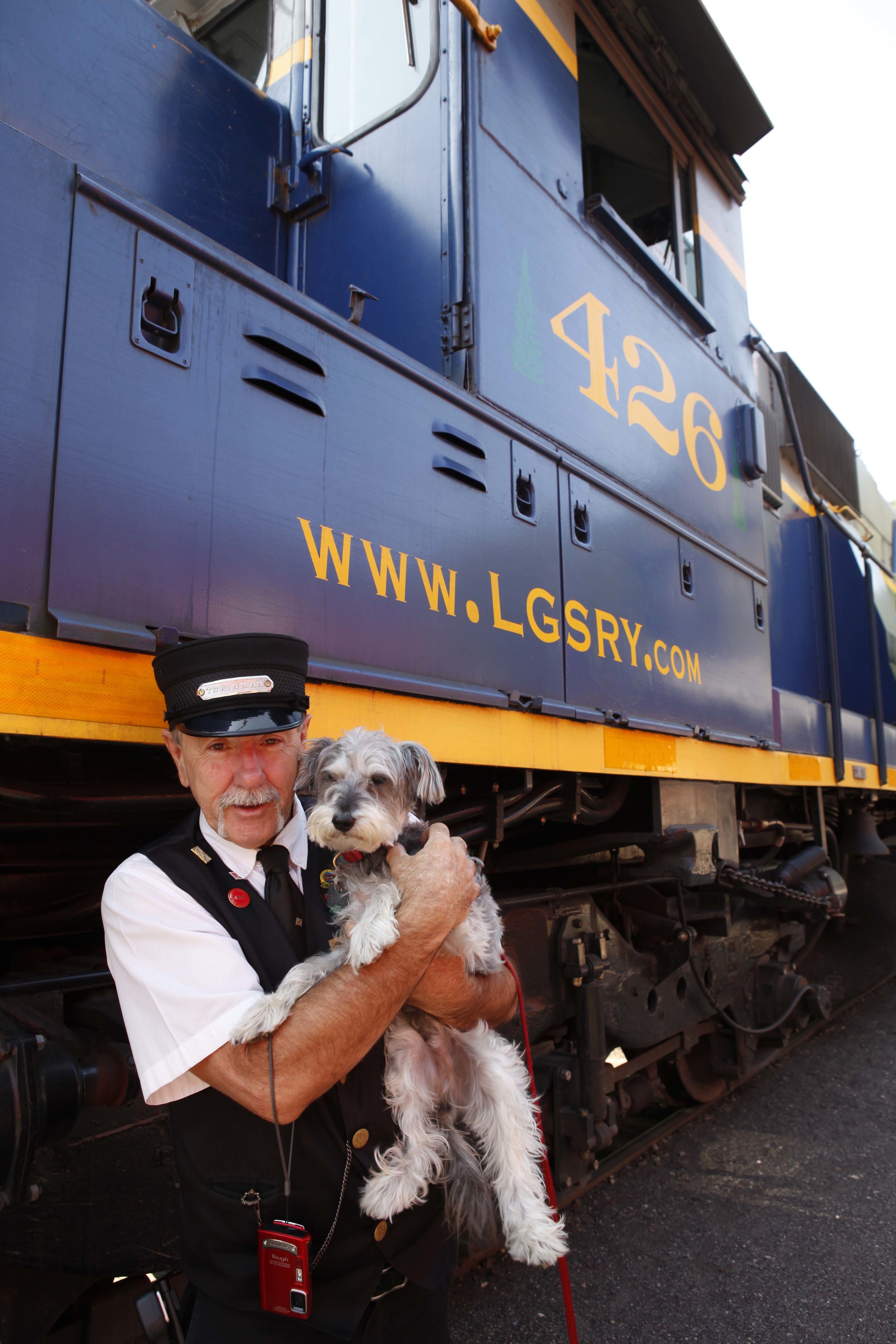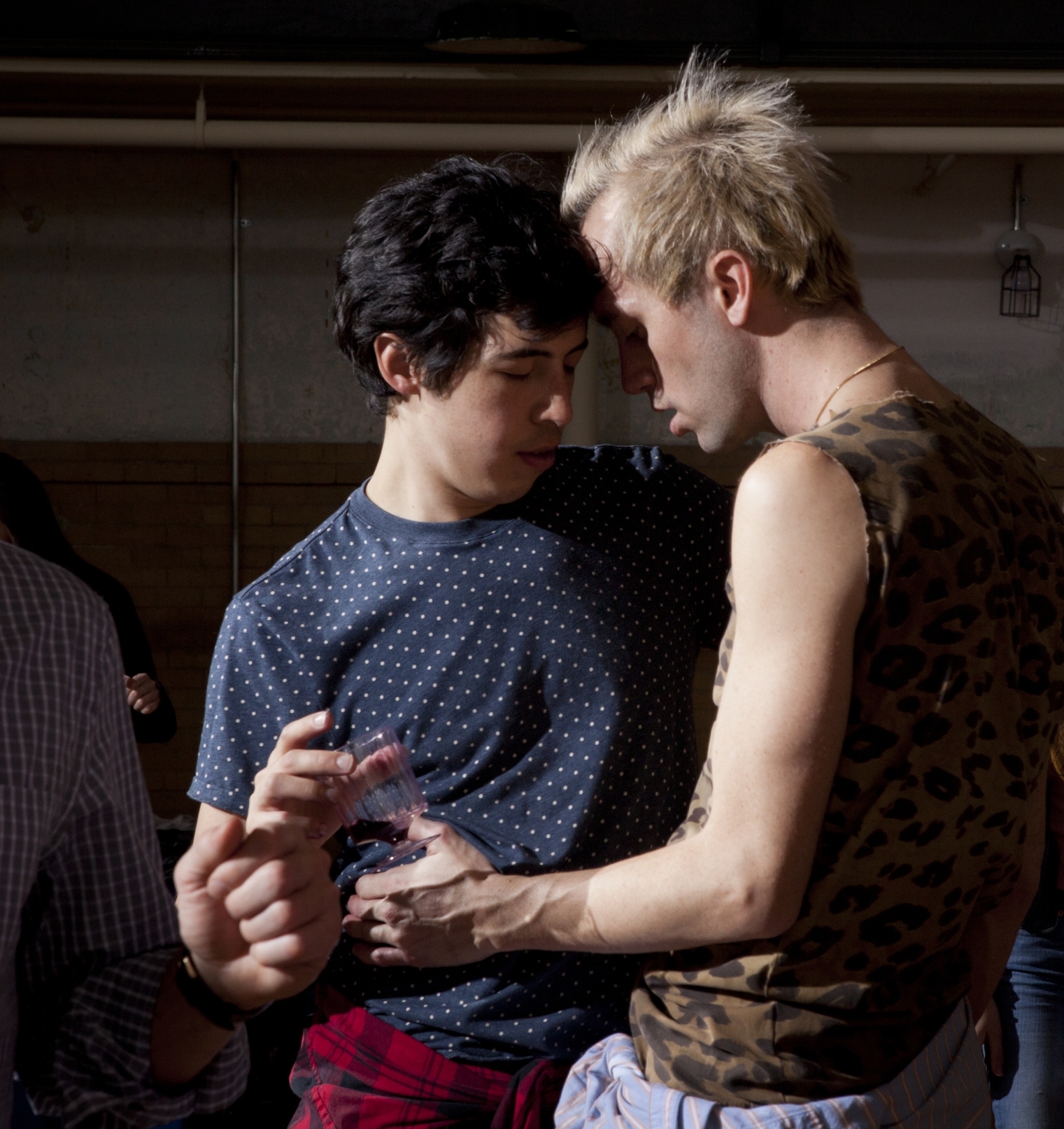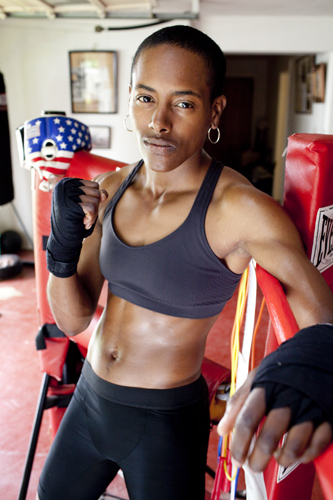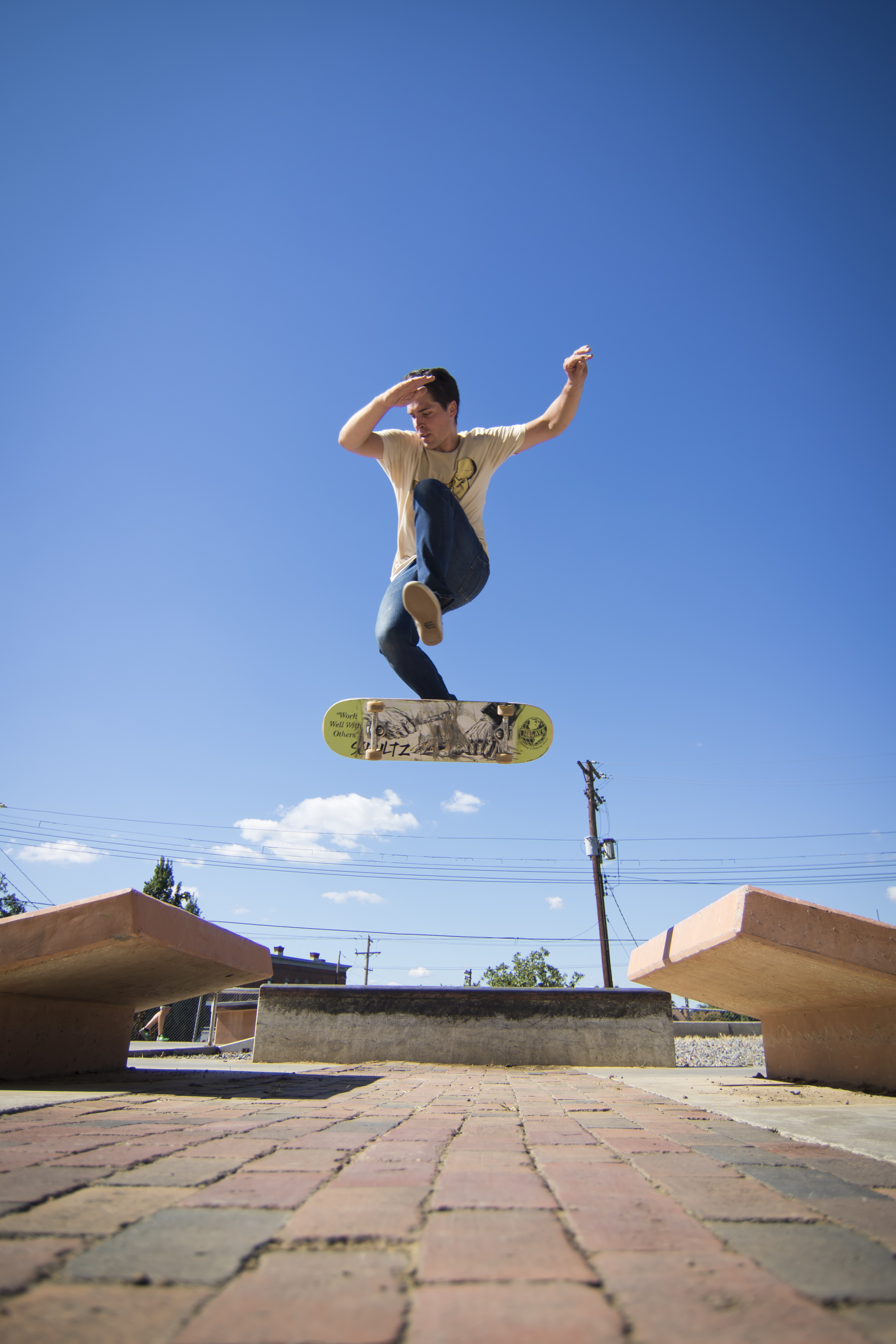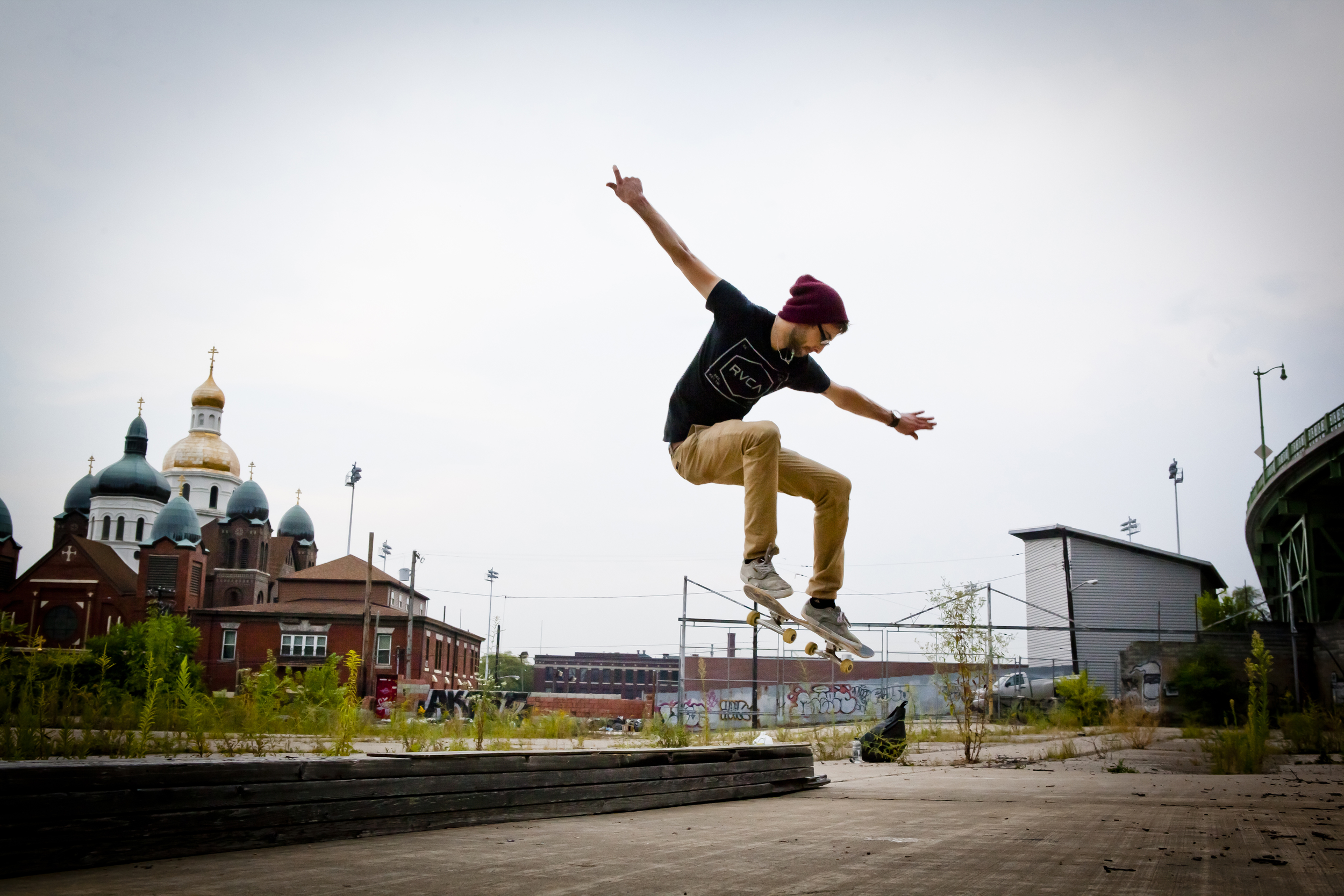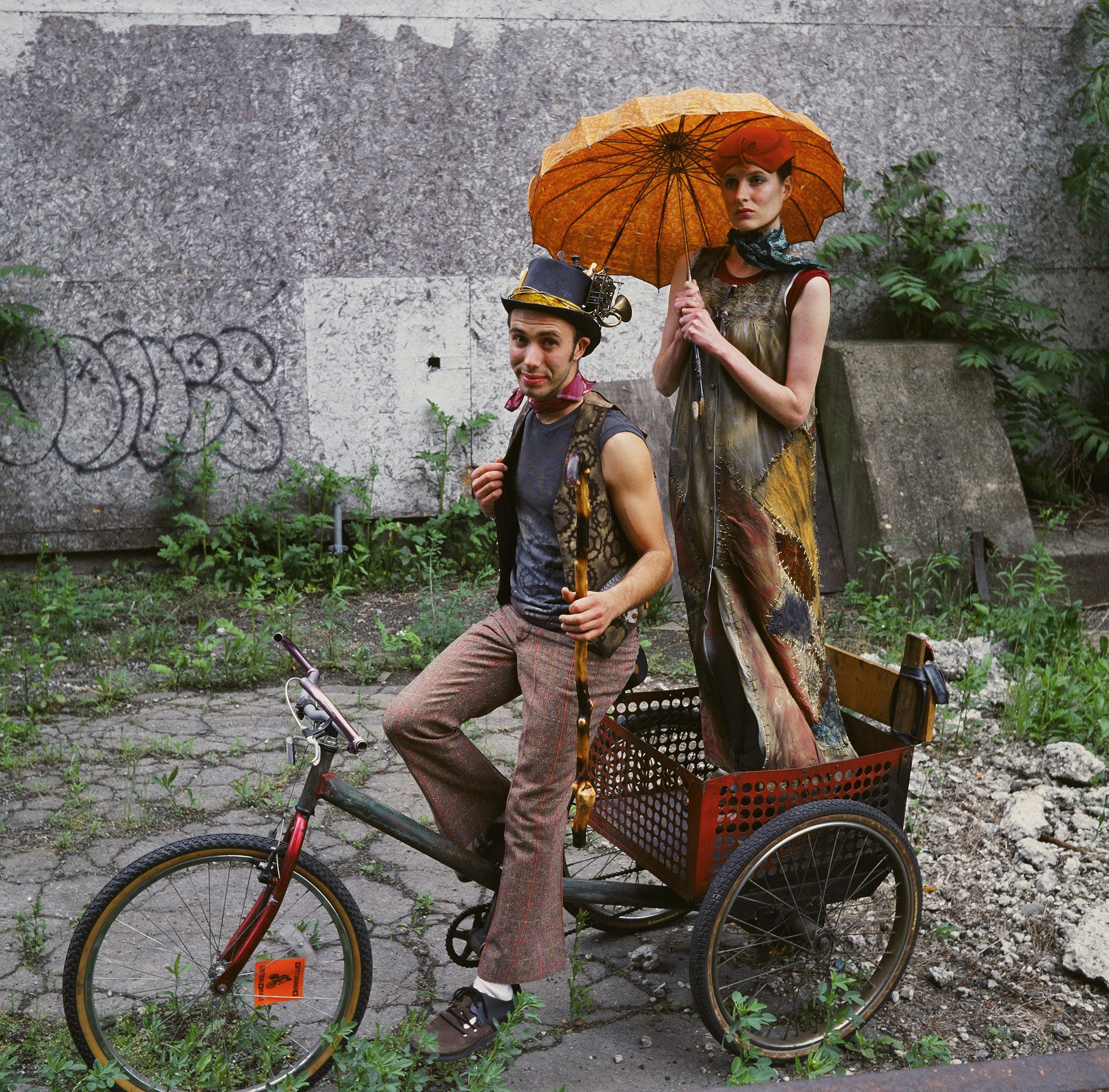 Artist Vanessa German in Homewood, Pittsburgh, PA.
Children play on their street, next to power plant, Springdale, PA.
Actress Daina Michelle Griffith
Andrew McCutchen, Pittsburgh Pirates.
Jung Ho Kang, Pittsburgh Pirates
Antonio Brown, Pittsburgh Steelers
Man and son play basketball, Brookline, Pittsburgh.
Actress/writer/director Gab Cody
Hip hop pioneer Paradise Grey & daughter Harmonii.
Outdoor barbershop, Kliptown, South Africa.
Sal's Barbershop, Brookline
Chicken Farmser Nate & Kristen Johansen
Steel City Grazers, goat-powered landscapers.
Children at Indian Steps Museum, York, PA.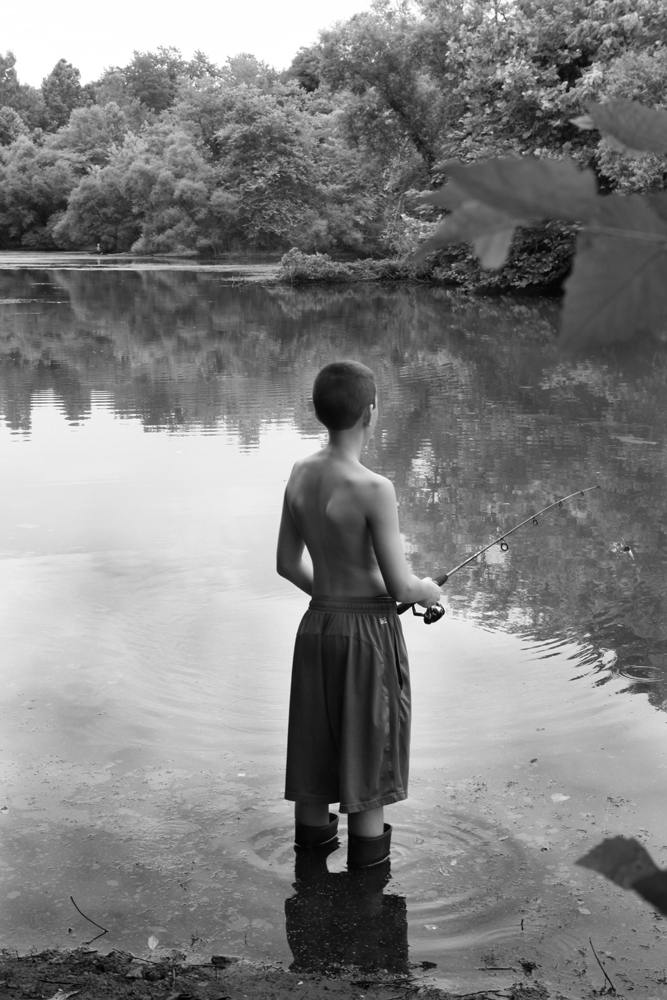 Boy fishing, Schuylkill, Pennsylvania.
Man with boat, Schuylkill River.
Mac Miller, first pitch, Pittsburgh Pirates game.
Flea market vendor, Neighborhood Flea, Pittsburgh.
Singer Ellie Goulding on tour bus, 2013.
Rock band Colonizing the Cosmos
Author Elaine Parsons, PhD
Actor/musician Dan Barnhill
Charlie Batch, former Pittsburgh Steeler QB.
Photographer Duane Michals
Drummer David Throckmorton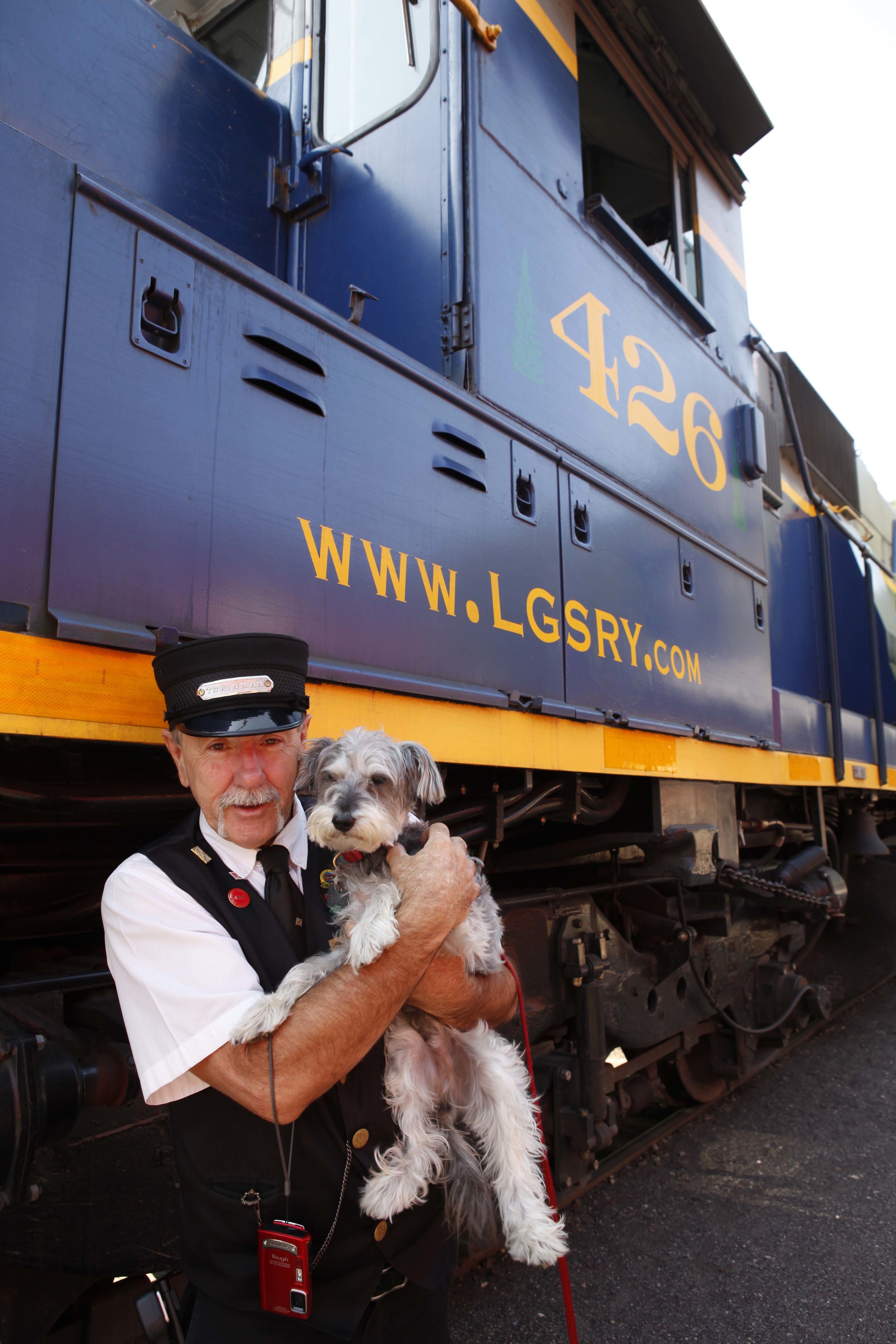 Railroad conductor, Delaware-Lehigh Valley RR.
Stara Babas at the mall, Homestead, PA.
Myanmar Monks Eating Breakfast During G20 Summit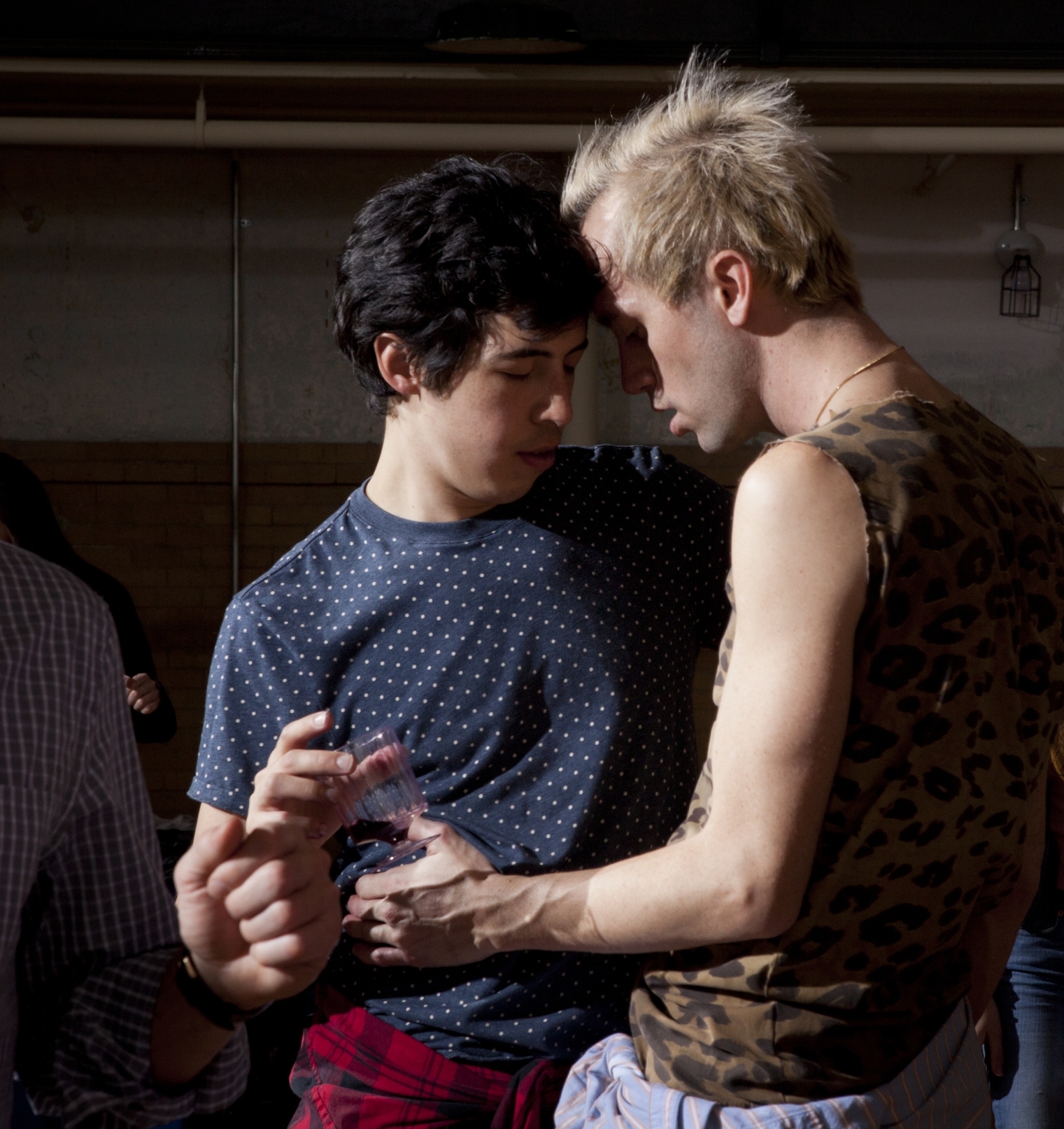 Boys dancing, Ace Hotel, Pittsburgh
Co-Founder Zafira Dance Company, Olivia Kissel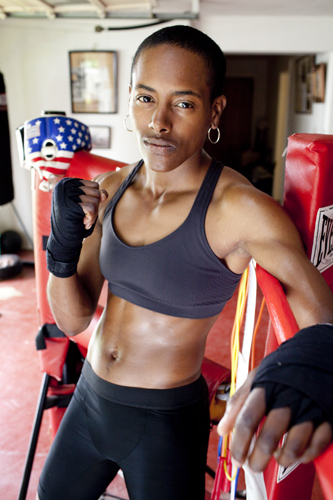 Soccer in Kliptown, Soweto, South Africa
Surfing on the Monongahela River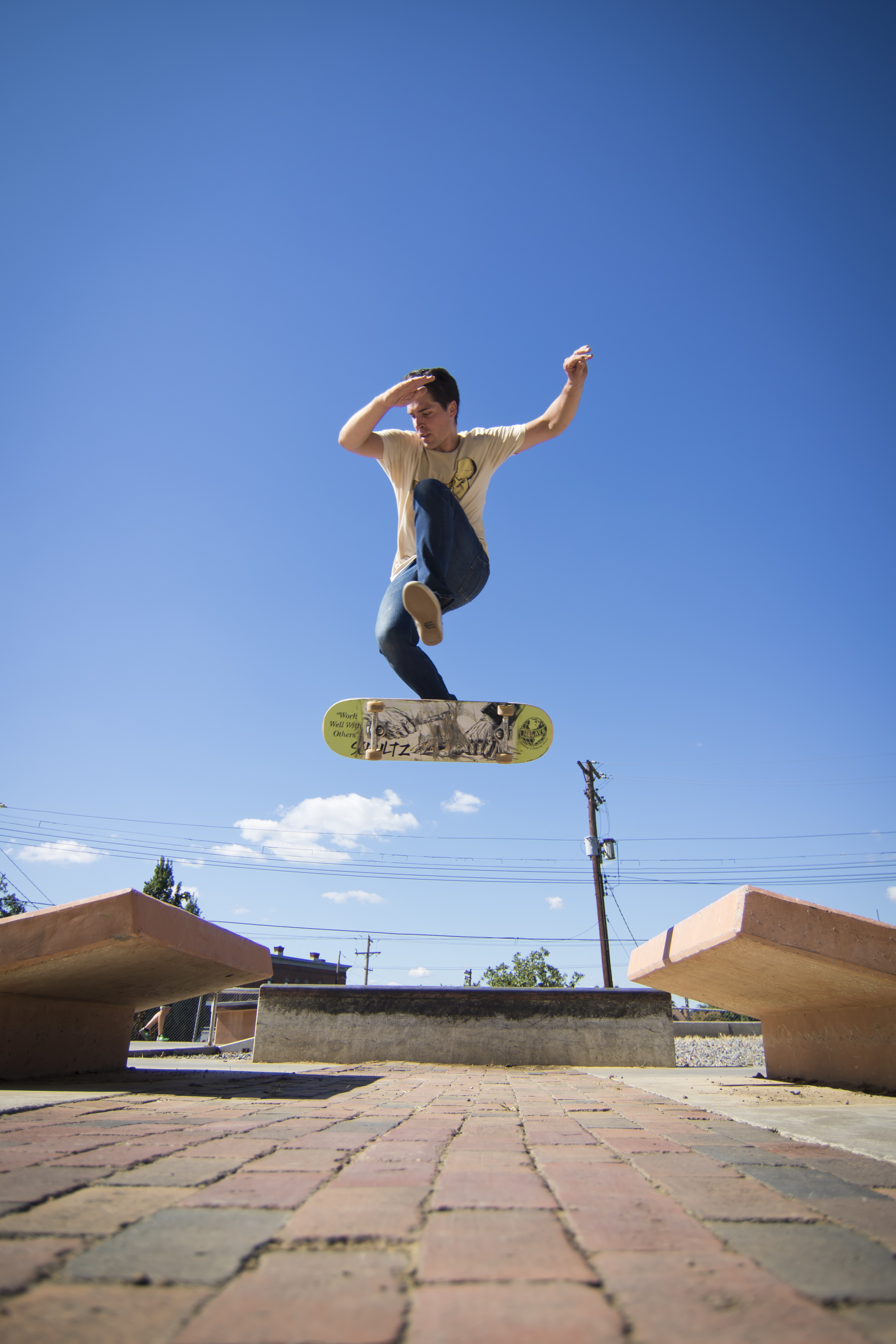 Skatepark, Bellvue, Pittsburgh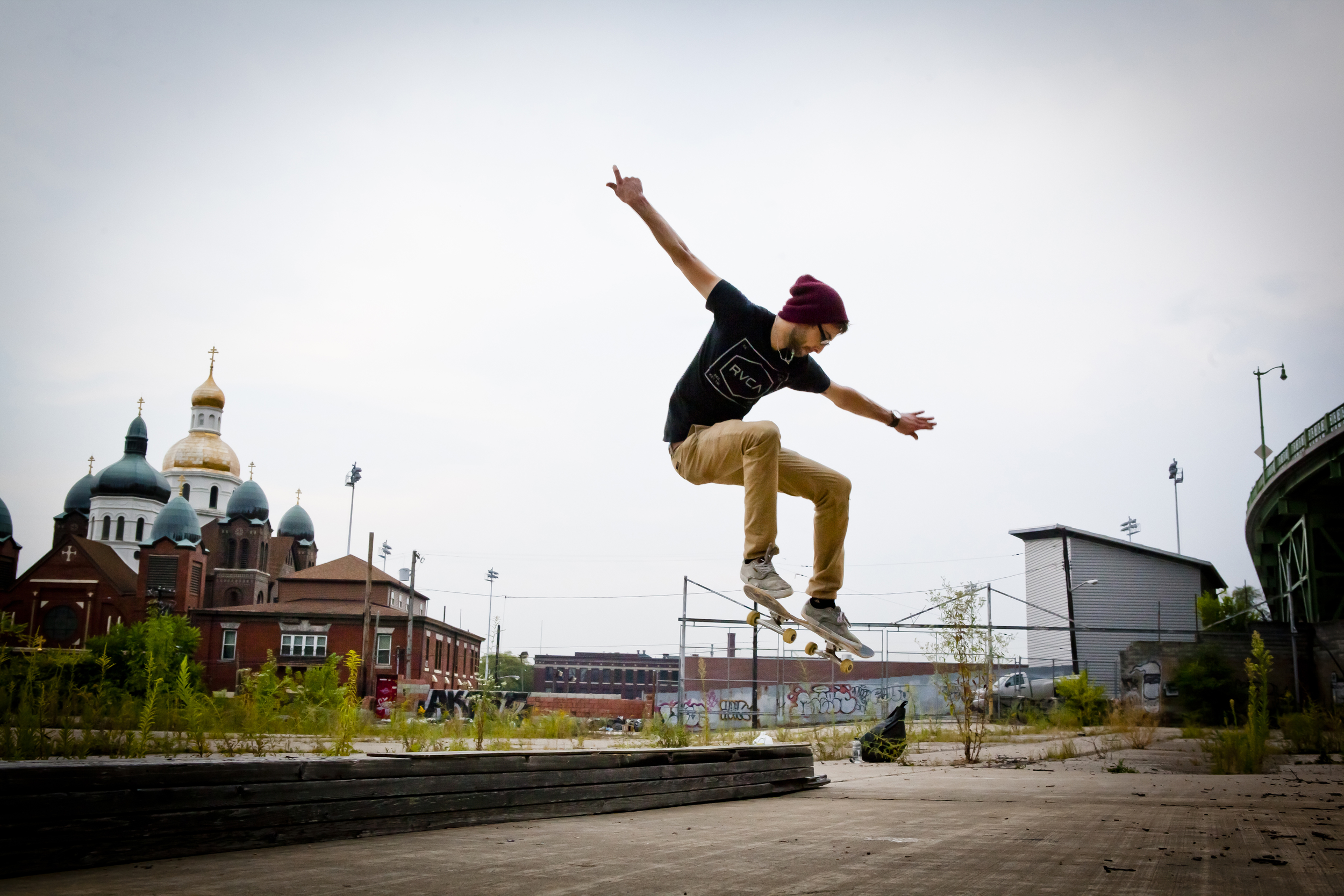 Troika Skateboards, Pittsburgh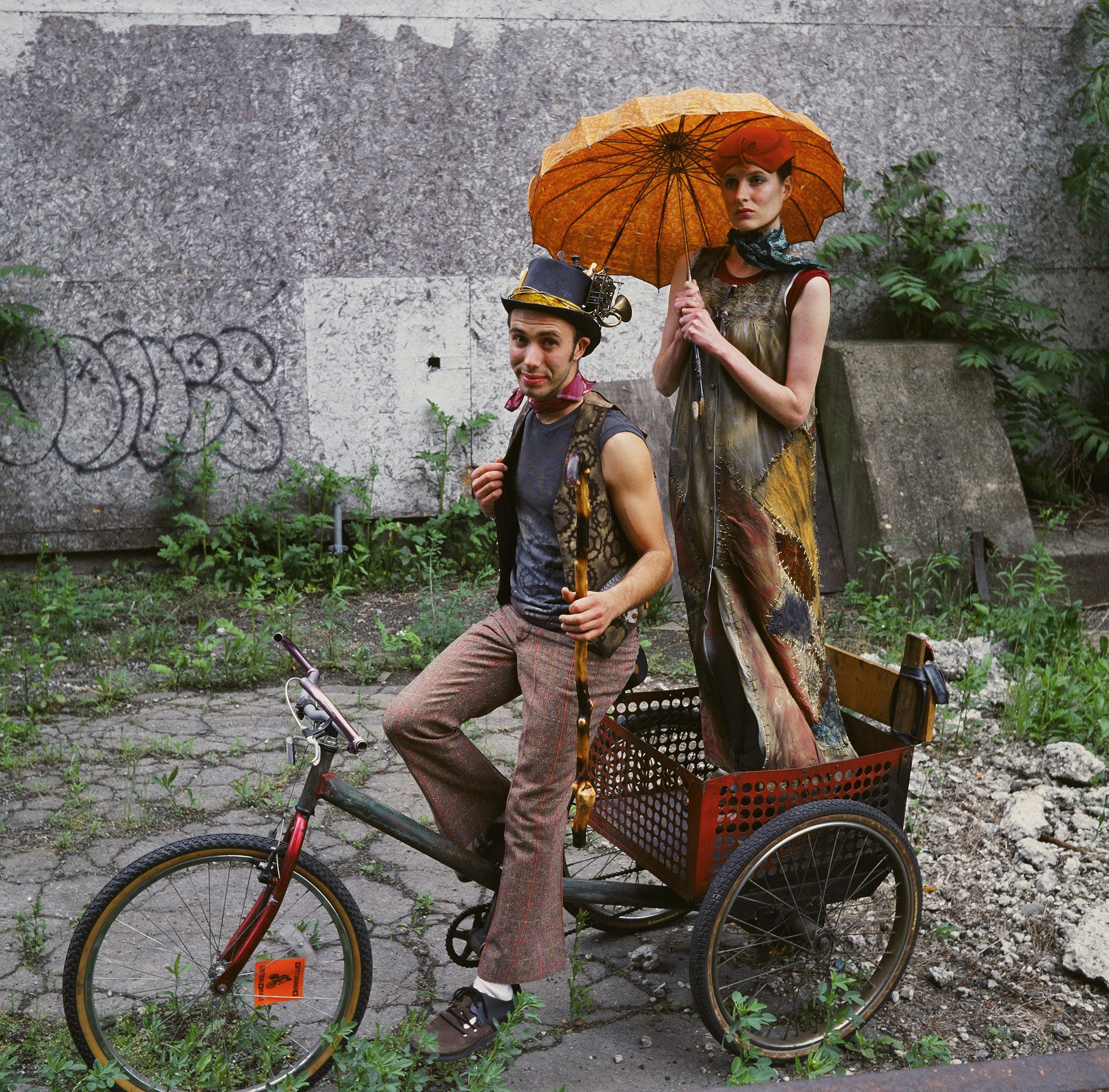 Zany Umbrella Circus performers Ben Sota & Erin Carey
Self-Portrait as Deer with Pear Tree